Visit btruecreations.myshopify.com to shop B True Creations!
Chainmaille Jewelry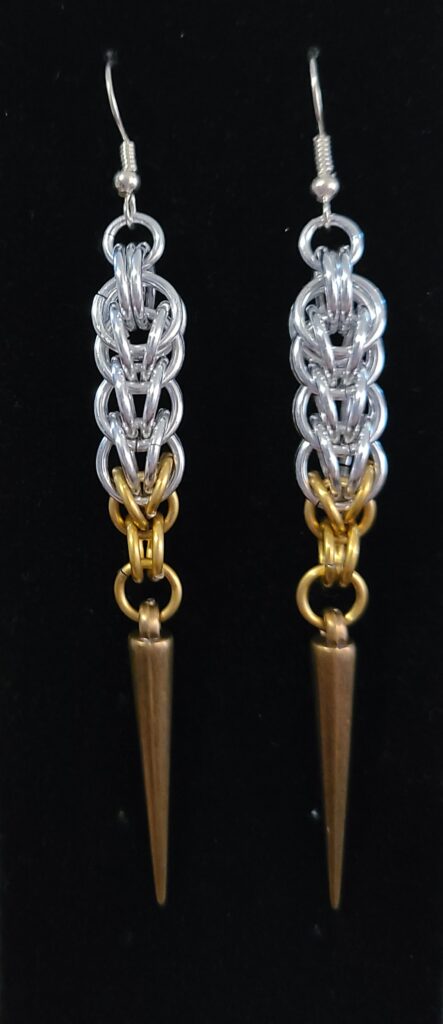 Costume Design
From designing her own costumes and solo costumes for other performers, to creating matching costumes for full aerial pieces ranging from 3 to 12 performers of all shapes and sizes, Brenda loves creating costumes that are flattering and help performers feel great on stage and in the air.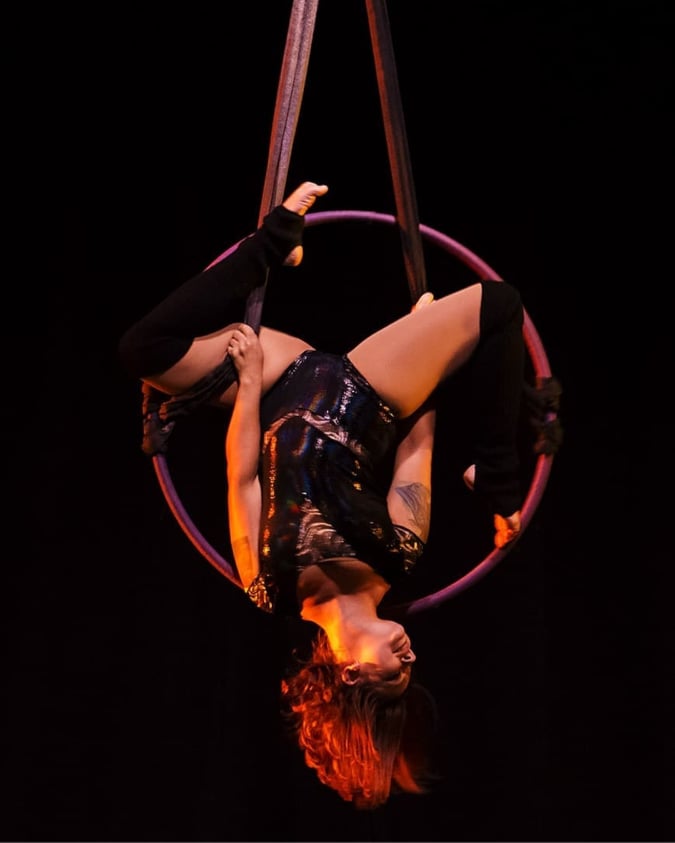 Wire Wrapped Jewelry
Brenda has created hundreds of one of a kind wire wrapped pendants, as well as custom wire wrapped earrings. Check out some of her work on the B True Creations instagram page. If you're looking for the perfect gift for a loved one, a custom creation can be made just for you.